professional beauty treatment IN HITCHIN
Are you looking for a professional beautician to help you look your best? At Beauty By Sarah, I offer a comprehensive range of beauty treatments. Contact me for more information.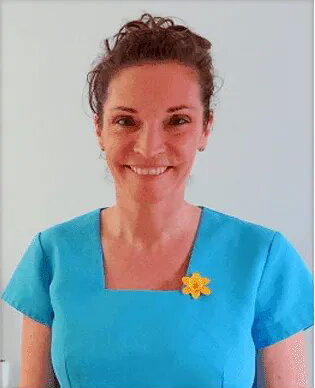 about sarah
Hi, I'm Sarah,
I have a warm, friendly and inviting home salon, which has been established for 20 years. All my clients are very special. My first client still comes regularly to see me. All new clients will be made to feel very welcome. You will enjoy a relaxed and professional treatment and will leave my salon feeling uplifted. I have been a part of this industry for 25 years, and have a wealth of beauty therapy and teaching experience to offer.
There is free parking at my salon; so you need not worry about rushing through the appointment. I use industry-leading products, and I introduce new treatments on a regular basis.
Call, email or text me to make an appointment and receive a wonderful treatment that you won't forget.
I look forward to seeing you!
Why choose my salon?
Established 20 years ago
Trained and qualified professional
Member of The British Association of Beauty Therapy & Cosmetology
Over 25 years' experience in the business
Private, home salon
Range of beauty treatments
Relaxing massage treatments by a professional
Everyday life can be stressful. Why not book an appointment at my salon for a massage, and give yourself time to relax? From a relaxing Swedish massage to soothing hot stone therapy, I have an array of beauty packages to choose from.
Bespoke beauty packages
Whether you need a simple makeover for yourself or more, I have an array of services that you can choose from. If you would like to learn about what I do, feel free to talk to me.